Three questions with… Fatou!
Our lab is growing! In our Three Questions series, we're profiling each of our members and the amazing work they're doing.
This week's post features Fatou Bah, a master's student in the School of Information Studies (ÉSIS) at the University of Ottawa (UOttawa), Data Support Specialist in Research Data Management at the UOttawa Library, and research assistant at the ScholCommLab. She tells us about her work in cognitive accessibility, taking her own advice, and more.
---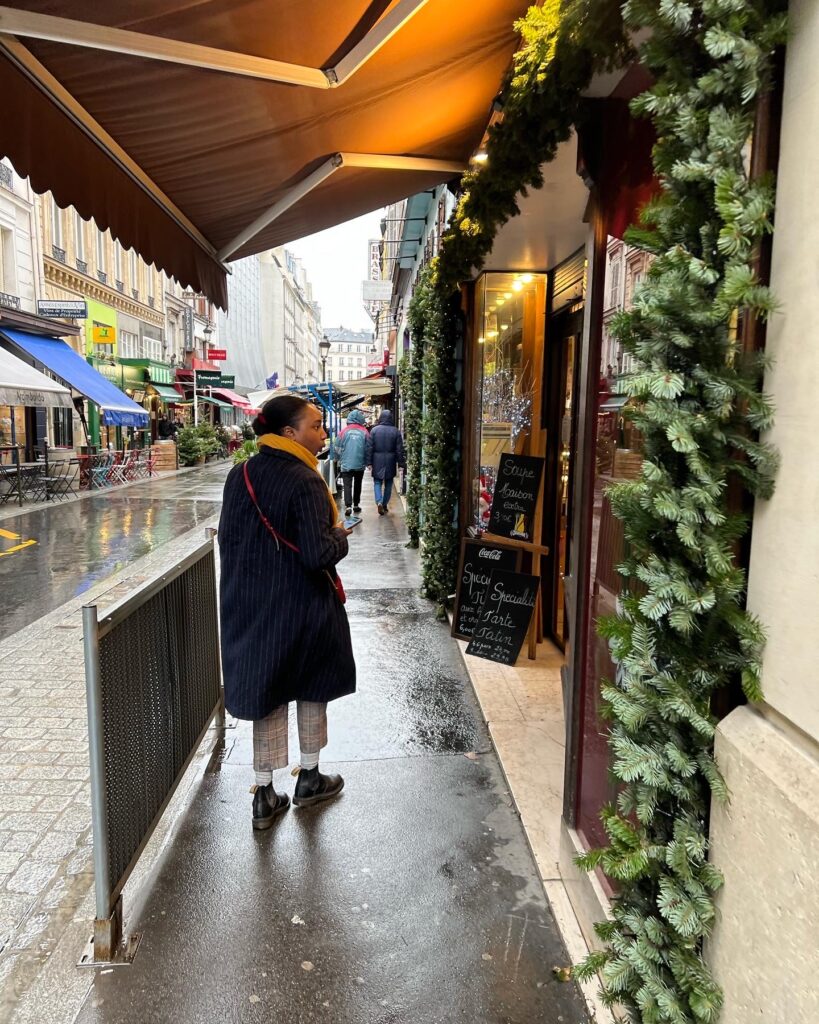 Q#1 What are you working on at the lab?
I just joined the lab and will be working on my master's thesis with Stefanie Haustein. My research background is in cognitive accessibility—helping people of all cognitive abilities process information. I believe everyone should have access to information regardless of their disability status. My research focuses on how database accessibility impacts the search behaviour of academics with cognitive disabilities. This is especially important for individuals working and studying in higher education, where searching through databases is critical to completing their work.
Q#2 Tell us about a recent paper, presentation, or project you're proud of.
I recently had the opportunity to guest lecture, which was exciting. It was for an ethics and social responsibility course. I discussed how technology supports cognitive function and the barriers to adopting this technology (e.g., lack of cognitive accessibility). I also talked about how persons with cognitive disabilities are at higher risk of privacy threats. Caution needs to be exercised when developing technologies for this population.
Q#3 What's the best (or worst) piece of advice you've ever received?
That's a tough one. I can't recall any instance where someone has given me advice on something or where I asked for someone's advice. If someone has, clearly I haven't taken it.
Find Fatou on Twitter at @Fatou_Bah1.