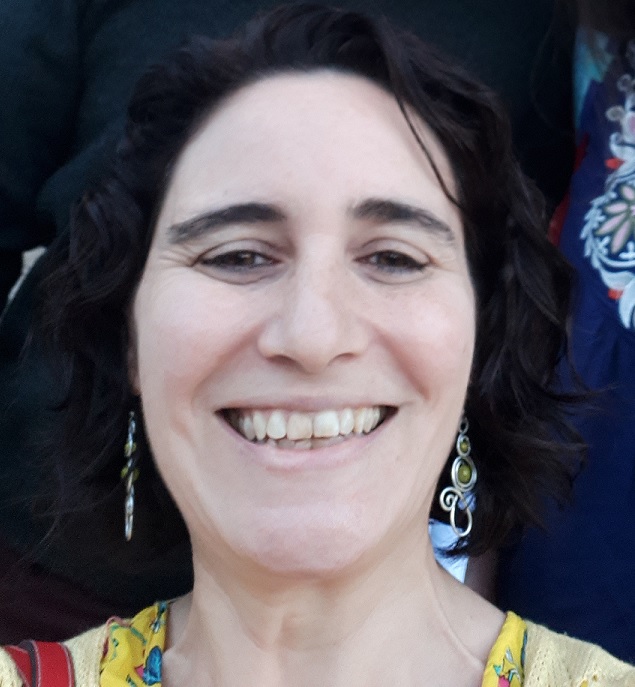 Cecilia Rozemblum holds a degree in librarianship and documentation from the Universidad Nacional de La Plata (UNLP) and a master's in science, technology, and society from the Universidad Nacional de Quilmes (UNQ), where she is currently working on a PhD in science and technology.
Since 2005, Cecilia has specialized in advising and coordinating the management, editing, and indexing of scientific journals, especially in the areas of social sciences and humanities.
She is the director of editorial management of periodical publications of the Facultad de Humanidades y Ciencias de la Educación (FaHCE, UNLP) and teaches courses on information and special reference services for librarians at UNLP. She has given numerous seminars and workshops, both nationally and internationally, on how to improve the editorial and scientific quality of non-commercial academic journals through a sustainable Open Access model.
A complete list of her publications is available here.
Select Publications
1298012
rozemblum
items
1
apa
date
asc
Alperin, J. P., & Rozemblum, C. (2017). La reinterpretación de visibilidad y calidad en las nuevas políticas de evaluación de revistas científicas.
Revista Interamericana de Bibliotecología
,
40
(3), 231–241.
https://doi.org/10.17533/udea.rib.v40n3a04
Rozemblum, C., Alperin, J. P., & Unzurrunzaga, C. (2020). Las limitaciones de Scopus como fuente de indicadores: Buscando una visibilidad integral para revistas argentinas en ciencias sociales. Zenodo. https://doi.org/10.5281/zenodo.4110847