Three questions with… Olivia!
Our lab is growing! In our Three Questions series, we're profiling each of our members and the amazing work they're doing.
Our latest post features Olivia Aguiar, a lab manager at the ScholCommLab and a doctoral student at Simon Fraser University's Injury Prevention and Mobility Lab (IPML). In this Q&A, she tells us about creating science comics, interviewing "super seniors," setting boundaries, and more.
---
Q#1 What are you working on at the lab?
I'm so excited to be joining the ScholCommLab as a Lab Manager. My tasks include coordinating lab and project team meetings; updating the blog, website, and newsletter; collaborating on grant proposals; and supporting the lab directors in communication and outreach. I look forward to meeting the entire team and embarking on this new journey!
Q#2 Tell us about a recent paper, presentation, or project you're proud of.
I recently completed my certificate in Biomedical Visualization and Communication (BMVC) at The University of British Columbia. During the program, I learned that I love to illustrate scientific and health comics. Currently, I'm working on a short comic about concussions in ice hockey. My goal is to finish the final version by the end of Summer 2022. Stay tuned on social media (@livsaguiar) to see the result!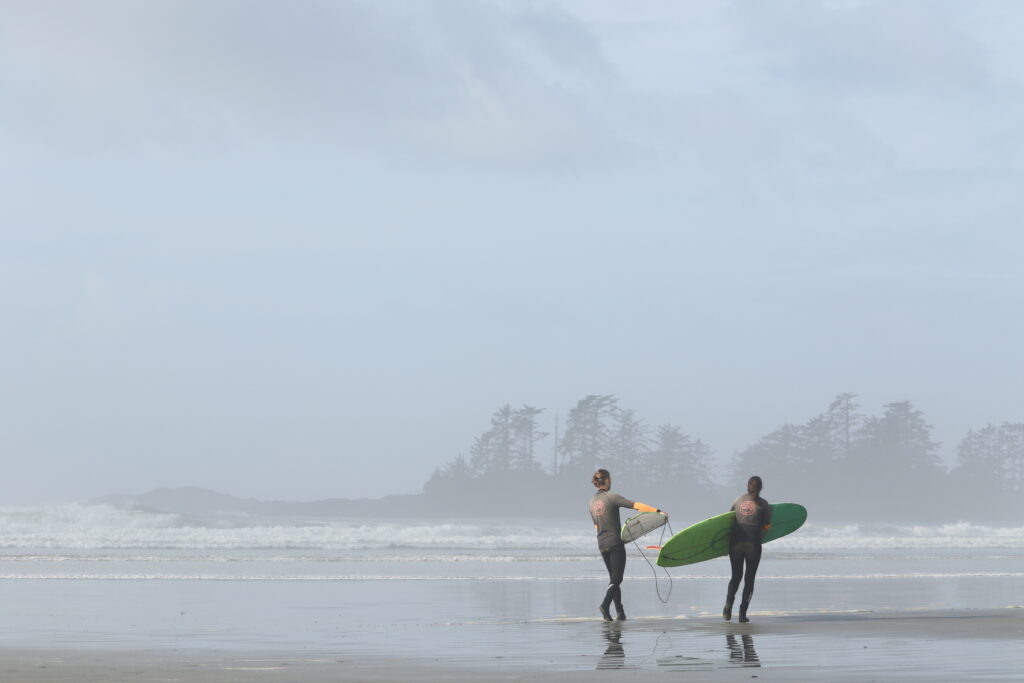 Q#3 What's the best (or worst) piece of advice you've ever received?
I interviewed "Super Seniors"—individuals aged 85 years or older who have never been diagnosed with a major medical concern (e.g. heart disease, cancer, dementia)—for the Healthy Aging Study at BC Cancer. My colleague and I summarized their advice on how to live a long, healthy life. My personal favourites include: "Kindness doesn't cost anything," "Consider life as an adventure," and "Do good for others but also look after yourself." Their words provide me with perspective and inspiration—especially during uncertain and challenging times.
As for professional advice, the best and worst I've received: "If you want something done right, do it yourself." This mantra got me through university. It helped me build resilience, solve problems, and achieve success in volunteer and leadership positions. But this advice also led to many, many bouts of stress and burnout. I learned (the hard way) that sometimes there is a better person for the job. Now, I know there is a difference between pushing out of your comfort zone and pushing beyond your limits. I embrace team work and collaboration in the classroom and work place. It is brave to ask for help!
Find Olivia on Twitter at @livsaguiar